You have heard this saying before: "The first impression is the last impression". This is what you have to keep in your mind before giving your modelling portfolio shots.
Here is a list of 10 looks that you must-have in your Modelling Portfolio
Beauty Shot / Head Shot
Mid Shot
Full Body Shot
Side Shot ( Both Left & Right )
Swimsuit / Lingerie Shot
Editorial Fashion Shot
Commercial Shot
Smiling Shot
Close-up shot
Strong closing Shot
1. Beauty Shot / Head Shot
A Beauty Shot/Head Shot is a close-up, usually a crop from the bust up or even closer. The main purpose of clicking a beauty shot is to show the natural state of the model with bare minimum makeup. It helps the client and the modelling agencies to see how the model looks without heavy make up and styling. Through out your modelling portfolio shoot make sure to keep your makeup minimal and your looks natural because the more natural face the better.
2. Mid Shots
A Mid Shot/Waist Shot is a type of a camera shot which shows the model approximately from waist up. This shot gives the partial view of the facial expression in context of the body language.
3. Full Body Shot
A Full Body Shot is a picture taken from head to toe. This shot allows the clients to see your body type. To take a perfect full body shot, a female model should wear a pair of skinny jeans and a spaghetti/crop/cami top. You should avoid wearing flared jeans or dresses as it will distract the focus and will not give the exact appearance of your physique.
4. Side Shot ( Both Left & Right )
As the pose is self explanatory. In this you have to show your left and right profile so that the client can have a glance at your right and left side.
5. Swimsuit / Lingerie Shot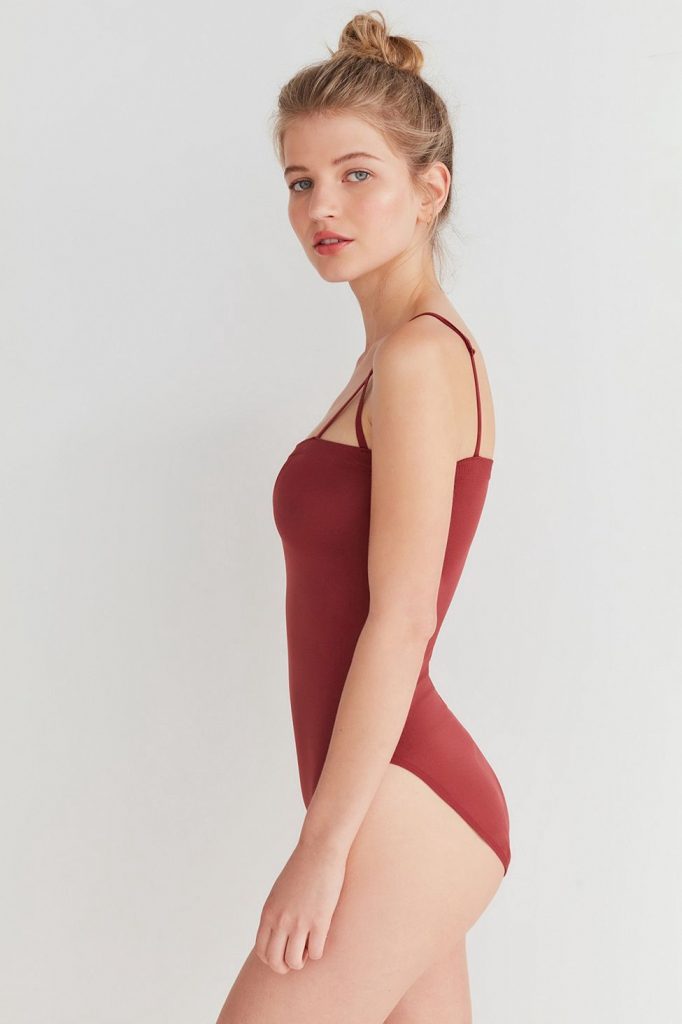 Swimsuit /Lingerie shot can be included in the Female Modelling Portfolio. It allows clients and agencies to see your physique. This shot enhances your modelling portfolio but if you are not comfortable in swimwear then you can go for hot shorts/pants and pair it up with a body hugging step or strapless top.
6. Editorial Fashion Shot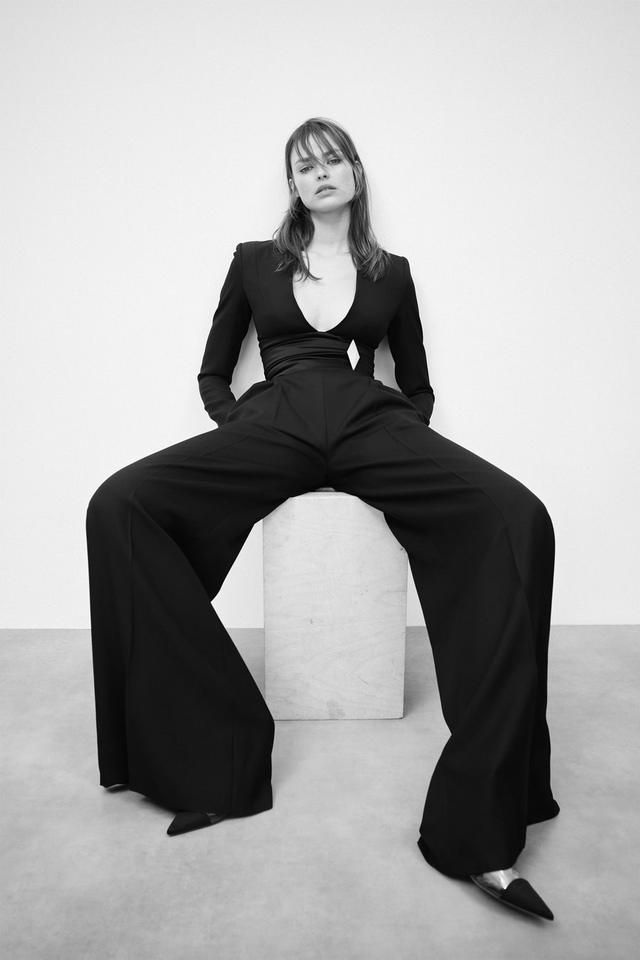 In this, photography is less about selling products and more about representing a mood. It allows the client and the agencies to see your ability to show and express yourself in photos. It allows you to show your creativity and versatility. There are so many modelling portfolio photographer, but not every photographer is experienced enough to shoot this type of perfect shot so make sure to find a right photographer.
7. Commercial Shot
A commercial shot is a shot where the model is working for advertising purposes or promoting their business. In this type of shoot you get the opportunity to express yourself in print. You get the opportunity to show the versatility of your expression i.e being happy, sad, laughing, crying etc. These are all the types of emotions that any agency will be looking for in a new commercial model.
8. Smiling Shot
A smiling shot is a must add to your portfolio. It gives an impression of your smile especially with teeth because your smile can convey another dimension of your look. Don't worry if u dont have perfect teeth. Commercial models need not to worry about their teeth.
9. Close-up shot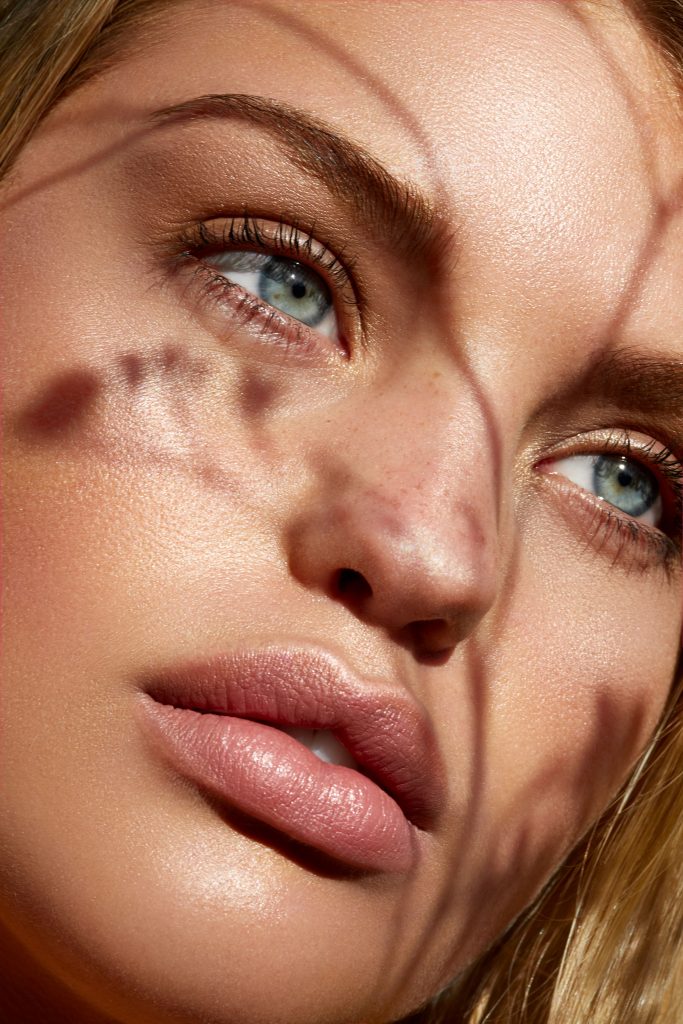 It mainly frames the face of the model. It is great if you are having marvelous clavicles. These shots helps the client to see your versatility in different characters through your eyes and facial expressions.
10. Strong closing Shot
Your modelling portfolio shoot is incomplete without a montage. Always end with one of your strongest photos. Another great shot that is a little different from your opening shot can work perfectly here.
Most people only remember the very first and very last shot in your modelling portfolio, so make sure these shots are your strongest ones.
Conclusion:
Always compile your Portfolio from the client's point of view. The best modelling portfolio is arranged in a systematic way, and the best way to do it is to put your 2 best shots in the beginning and conclude your portfolio with another 2 of your best images. This creates a positive impression in the mind of the client.
This section is for google to rank us.
Modelling Portfolio in Delhi NCR, Modelling Portfolio Photographer, Modelling Portfolio for Female Models, Modelling Portfolio Photography in Noida.